Car Window Tint
FirstCut's car window tint combines revolutionary tint technology and classic looks to deliver everything you want in an auto film. FirstCut is available in a variety of shades to make customizing your car a simple task. There's no better combination of quality, performance, and aesthetic appeal in an automotive film.
Window Tint Benefits
Over 30 years of auto tint manufacturing experience and expertise goes into our films and we still continue to break industry boundaries through innovation and extensive product testing.
Shatter-Resistant
Improves Comfort
>99% UV Ray Blockage
Scratch-Resistant Coating
Available In Several Shades
Nationwide Lifetime Warranty
Amazing Heat & Glare Reduction
Protection Against Interior Fading
View our window tint kits.
Tested Tint Technology
FirstCut not only rejects heat and adds privacy, it also helps reduce dangerous glare, creates a more comfortable ride, and provides fade resistance to help keep your interior looking new for years to come. In addition, it also allows for disruption-free use of cell phones, GPS, satellite radio, navigation, and tire pressure monitors.

Seeing Is Believing
FirstCut Film Specs
Get In Touch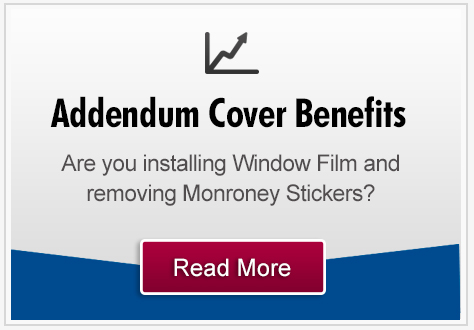 Latest News
Follow Us
Subscribe for free and stay updated