Film Cutting Plotter
FirstCut carries the best window film cutting system available. Our library of digital patterns includes most current makes and models as well as many older body styles. All patterns are included with the software and are updated monthly when new ones are added. Not only does our system cut window film (tint) patterns, it also offers the flexibility to cut paint protection film, headlight protection film, vinyl, flat-glass patterns, and various other graphic materials.
Our system is extremely versatile, giving you the power to modify patterns right on your screen and save them for future use. No system out there today offers the level of functionality and versatility of the FirstCut System.
Contact us for more information on our film cutting system 1.800.443.6776.
FirstCut, First Time
The precision of the FirstCut System has been proven time and time again to reduce film waste. Our accurate computer-engineered kits give each vehicle a perfect fit. Maximize each roll of window tint and paint protection film for more profits in less time.
Profit Proven Program
The FirstCut System is designed specifically for parts and service departments to gain more revenues through in-house window tint and paint protection film installations. Our easy-to-follow training instructions cover everything you need to know to be successful—starting from day one.
Get In Touch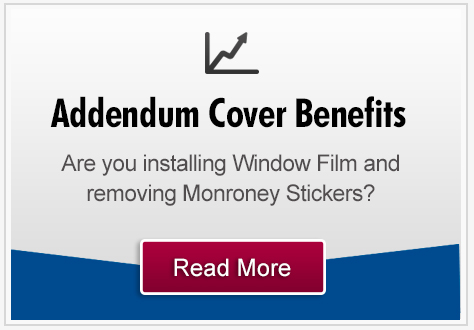 Latest News
Follow Us
Subscribe for free and stay updated