Latest News
Enpro Releases FirstCut® 2.0 Digital Cutting System
Houston, TX – September 24, 2009 – Enpro Distributing, Inc., a leader in the advanced glass laminates industry, has released a new version of their proprietary cutting system software, FirstCut® 2.0 for automotive window tint, paint protection film and headlight protection film. The new software package includes increased functionality, an improved browser utility, and enhanced searching capabilities.
"Our FirstCut® 2.0 software has been in development for over a year," said FirstCut program manager, David Wood. "We really wanted to create something special in terms of functionality and ease of use. After soliciting input from many current users on how to improve the software, we reengineered the platform, and now we are excited to release it to the industry."
FirstCut® System users have cut-on-demand access to huge libraries of window tint patterns, paint protection patterns, and headlight patterns. The system still allows the user to make and save custom changes to the patterns to fit their installation style. Graphics, vinyl, and decorative window film can also be cut using the FirstCut® 2.0 software.
Regarding his company's experience with FirstCut® 2.0, Gillman Honda make-ready manager, Louis Ruiz, said, "The FirstCut® 2.0 software is extremely easy to use, very user friendly, and cuts precise patterns. It has really helped our team become more efficient."
About Enpro
Founded in 1981, Enpro has over 30 years of experience in the creative glass solutions business. They have four separate and distinct divisions of business operations: Distribution, Retail Services, Contracting, and Marketing Services. Enpro Distributing distributes FirstCut window films to automotive car dealerships. Enpro Retail Services works with national retail partners. Enpro Contracting secures projects nationwide for their network of certified dealers and technicians. Enpro Marketing Services is the marketing arm for each division and also performs marketing development work for companies in multiple industries. The Enpro Group™ also owns and manages several brands that are currently being promoted in various markets.
The Enpro Group™ is a proud member of the International Window Film Association (founding member) and occupies an elected seat on the board of directors.
Get In Touch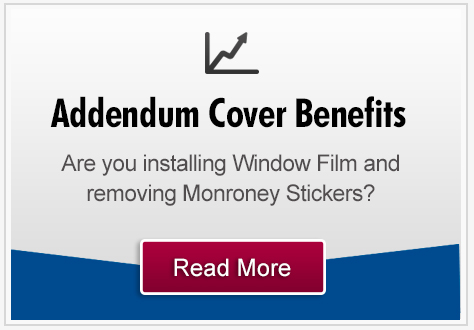 Latest News
Follow Us
Subscribe for free and stay updated