Graphics Window Film
Today's designers and architects now use glass and designer/graphic films for unlimited creative effect in both commercial and residential settings. Whether it's interior or exterior glass, for privacy, view control or artistic expression, designer films and the FirstCut cutting process open the door to fast and cost effective design of glass.
Translucent but opaque films have been used for many years to provide privacy. These films give the look of "Frosted Glass" and prevent visibility while still admitting most of the light (66%) to filter through. These films are available in white, gray and bronze finishes and make up the majority of all designer and graphic film applications. Their versatility and compatibility make them ideal for multi colored designs.
Designer films are also available in total "Blackout" or "Whiteout" allowing no light transmission. We also provide both geometric and natural designs such as Rice Paper and pebbled glass.

Cut It
Computer Cutting of film has been developed into a fine art form. Now you can offer everything from corporate logos to entire scenes on glass. Virtually any 2-dimensional picture or design can be created in film by digitizing the original artwork. The FirstCut software allows you to import custom designs in to the program and then cut out your own unique creations. The real beauty in this process is the ability to provide immediate production at a fraction of the cost of etched or sand blasted glass which can take months to supply.
Get In Touch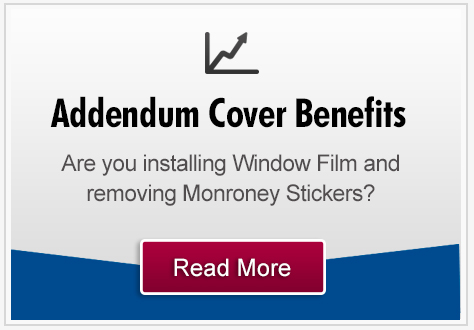 Latest News
Follow Us
Subscribe for free and stay updated