Paint Protection Film & Cutting Software
Since being established in 2002, FirstCut has continued to evolve into the most complete and user-friendly digital cutting program in the industry. Pair that with unmatched quality products and detailed reporting capabilities and you have a precision-based profit opportunity.
Our library of digital window film patterns includes most current makes and models as well as many older body styles. All patterns are included with the software and are updated monthly.
Search our database for paint protection film patterns for your vehicle.
Get In Touch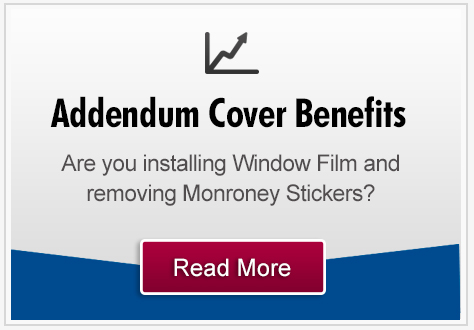 Latest News
Follow Us
Subscribe for free and stay updated