About Us
We are a dedicated organization of professionals who still believe in creating maximum success for our customers. Put simply, superior products, systems, support, and customer service remain our top priorities and those were the key components that helped us define our Core Purpose and Core Values.
After several months of research and examination of other available systems on the market, we decided to develop our own cutting system from the ground up in 2002. Our attention to detail, our software's ease of use, and the preciseness of our patterns is what sets our system apart from the competition. We are perfectionists who don't believe in cutting corners or offering low quality product. The final result is FirstCut.
Core Purpose
To foster an environment of achievement, in concert with ambitious people, that creates success for us, our team members, and customers alike.
Core Values
Total dedication and loyalty to our Core Purpose.
Honesty, integrity and commitment toward successful results in all our efforts.
Everyone assuming responsibility for mutual growth regardless of conditions.
Initiating interdependent communications, information sharing and support.
Demonstrate absolute respect for all team members and customers.
Get In Touch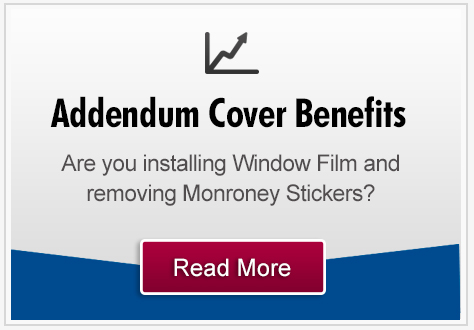 Latest News
Follow Us
Subscribe for free and stay updated