Tint Cutting Software
FirstCut is powered by a Flexi-based program. Our easy to use tint software interface minimizes the amount of data input or "clicks" required to go from selecting a pattern to initializing the cut command.
FirstCut software is a computer-based program that is installed on your computer. The proprietary pattern files are stored within the software and are encrypted for safe storage.
Our search system is very straight forward and easy to use. Give it a try here. Just select your options from our drop down menu; year, make, model, and trim package.
Call 1-800-443-6776 for more information on the tint cutting software.
Reporting Functions
FirstCut software has specific reporting capabilities for management to track and review cutting activities through the system. This utility provides a way to measure film usage versus film cut. Everything that is cut through our software system is recorded, making it easy for cost justification and product usage reconciliation. This function of the software can be turned off if you decide these types of reports are not a necessity for your business operation.
Get In Touch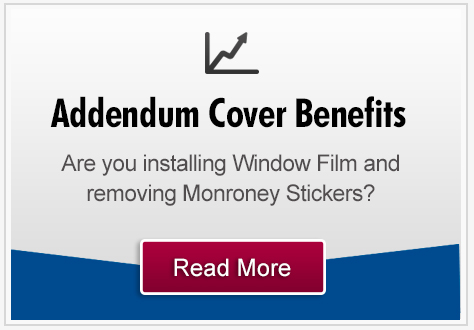 Latest News
Follow Us
Subscribe for free and stay updated